Coronavirus (COVID-19)
Friday, August 14, 2020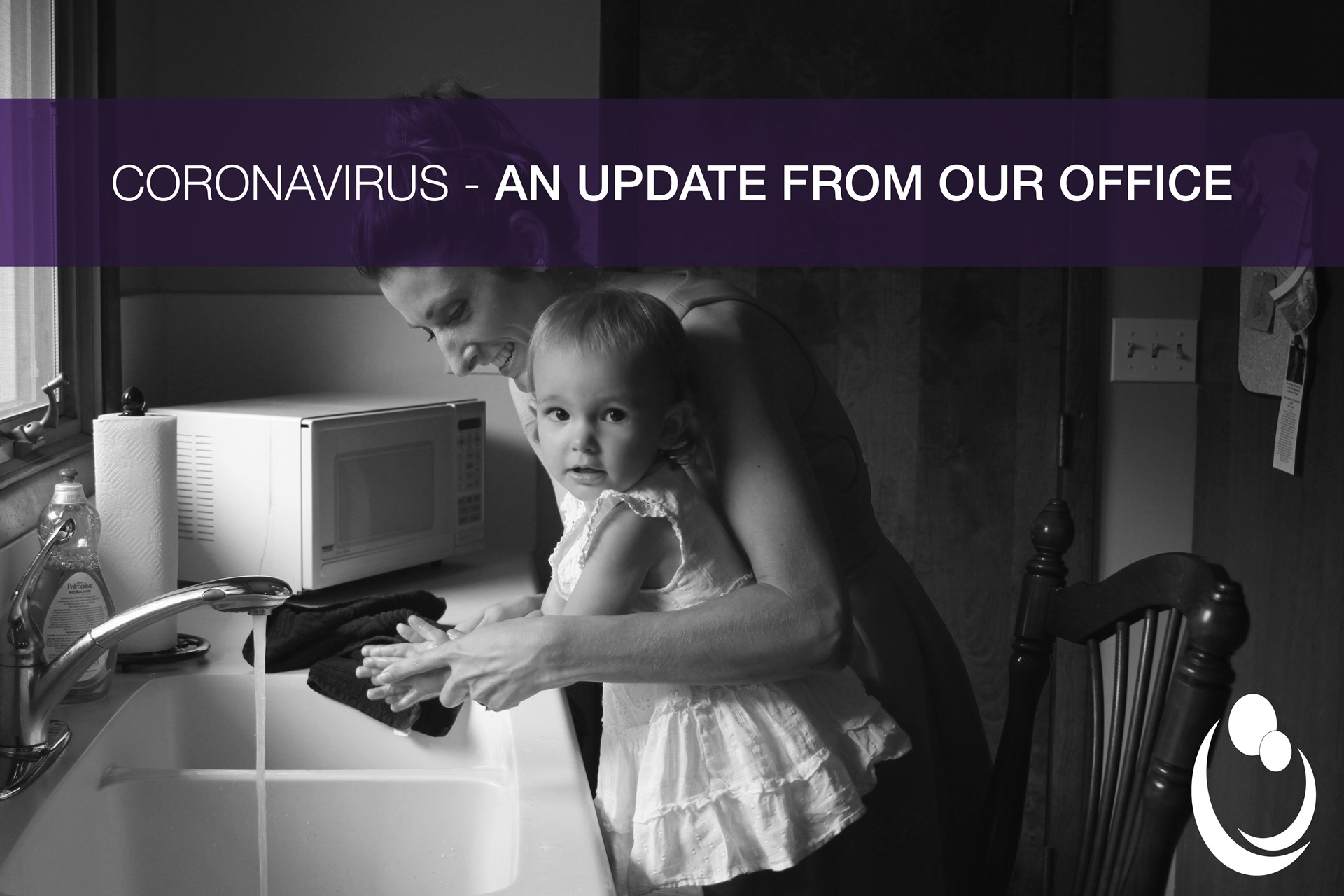 Access to trustworthy sources of information are vital to keeping you and your family healthy and safe during these uncertain times.  The following information resources can be used to protect your family. The Centers for Disease Control and Prevention (CDC) is the primary source of information on the COVID-19 virus.  You may find the following links helpful.
The North Dakota Department of Health provides additional updates on the virus.  Track the rate of the infection in state with this link.

If you are pregnant, the MotherToBaby fact sheet on Coronaviruses may answer many of your questions.  This fact sheet is also available in a Spanish Version.

For Our Patients
Starting Monday April 5th all patients can bring up to 2 support persons of any age with them to appointments!
We will require anyone coming into the clinic that is over the age of 2 to wear a mask so we can keep our patients and staff healthy and safe!