Coronavirus (COVID-19)
Monday, March 16, 2020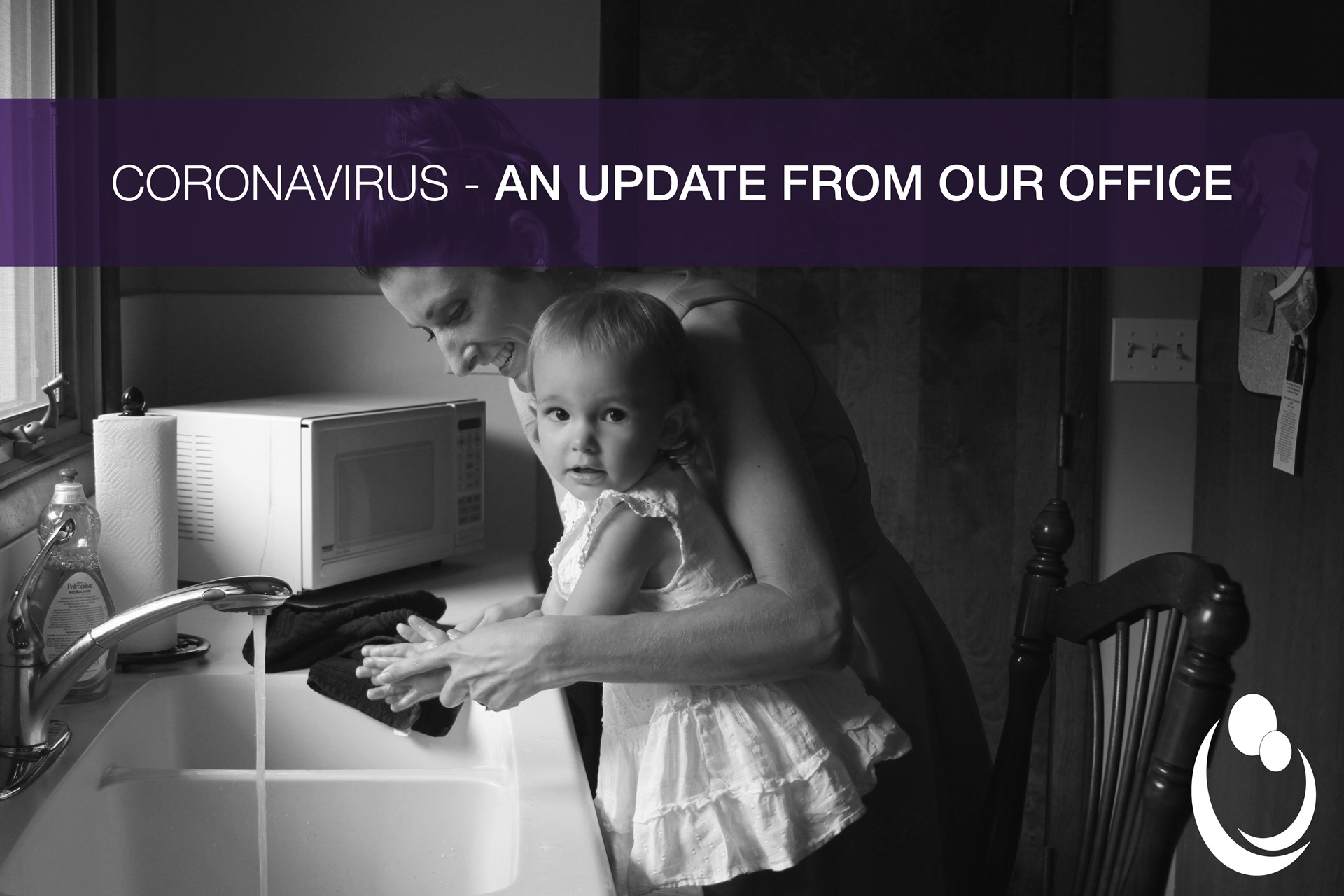 Access to trustworthy sources of information are vital to keeping you and your family healthy and safe during these uncertain times.  The following information resources can be used to protect your family. The Centers for Disease Control and Prevention (CDC) is the primary source of information on the COVID-19 virus.  You may find the following links helpful.
The North Dakota Department of Health provides additional updates on the virus.  Track the rate of the infection in state with this
link.
If you are pregnant, the MotherToBaby fact sheet on
Coronaviruses
may answer many of your questions.  This fact sheet is also available in a
Spanish Version
.
For Our Patients
Due to the recent events surrounding the COVID-19 virus, Great Plains Women's Health Clinic is taking the necessary precautions to create a safe environment for our patients. We are very sorry-but given the potential risk of transmissions of the COVID-19 virus, we are trying to limit the number of individuals in the clinic at any time. This is to protect our vulnerable patient population.
We are able to see minors who present with a single parent/guardian and we are allowing the significant other to be present for the anatomy sonogram and appointment afterwards to discuss results for our OB patients. Otherwise, patients are to present and be evaluated for their appointments individually (alone). This is anticipated to last for approximately 2-3 weeks. Thank you very much for your understanding.
If you are unable to attend your appointment due to these restrictions, please call us and we will work on finding a solution.
Also if you have a cough, temperature greater than 100.4 or shortness of breath-please call before presenting to your appointment.