Dr. Ashley Brown, MD, FACOG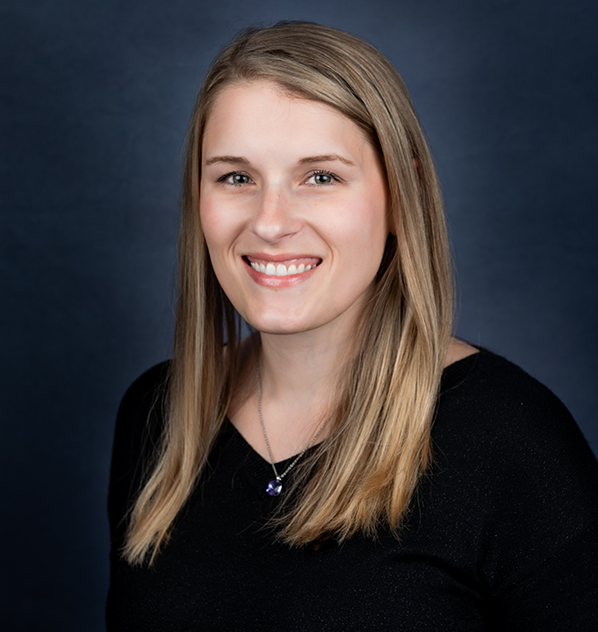 I am a native of North Dakota, growing up in Bismarck. When I learned of the position at Great Plains Women's Health Center, I was excited for the opportunity to return home to practice medicine. I am excited to be joining a growing community and to develop a relationship with my patients.
I was drawn to the field of Obstetrics and Gynecology because of the variety of patients and experiences I had as a medical student. I am interested in improving the quality of women's health care throughout their lifetime, sharing in their joys and comforting them through their health struggles.
Primary Specialty:
Obstetrics and Gynecology
Residency:
2015-2019
Obstetrics and Gynecology
University of Oklahoma School of Community Medicine at Tulsa
Medical Education:
Doctor of Medicine, 2015
Pennsylvania State University College of Medicine
UnderGraduate Education:
B.S in Biology, 2010
University of North Dakota, Fargo ND
In Practice Since:
2019
Board Certification:
American Board of Obstetrics and Gynecology
Affiliations, Memberships:
Fellow, American College of Obstetrics and Gynecology
North Dakota Medical Association
North Dakota Society of Obstetrics and Gynecology
CHI St. Alexius Health-Williston Medical Center
Trinity Health
McKenzie County Healthcare Systems