Embrace Every Season of Your Life
Our team of OBGYNs is here for you.
Experienced
Physicians
Our board-certified physicians, highly-trained sonographers and nursing staff are all women.
Caring for Women
of All Ages
The female body experiences many changes in a lifetime. We are here to care for you through all of them.
What is an
OBGYN?
They are physicians that specialize in female reproductive health as well as trained surgeons who perform gynecologic surgery and c-sections.
As women, our bodies are always changing.
From puberty to menopause, the same changes that lead to life's greatest joys can leave us feeling disconnected. You deserve the best healthcare available, through every phase of life, so you can feel your best and embrace life's blessings.
Pregnancy
When you are pregnant, you and your baby need the best care.
More than ever, you need the confidence that you are not alone and that you are in good hands.
We care about you and the health and wellbeing of your unborn baby.
Women's Health
Too many women think they have to tolerate female health issues.
You don't.
You deserve to do more than just tolerate your life.
Our Practice
Our practice is owned by Dr. Beverly Tong and Dr. Sara Solberg, two of Williston's most established and respected OBGYNs. They started this practice in 2006 to provide exceptional healthcare to the women of North Dakota.
Our patients are our first concern. That's why, as our practice has grown, Dr. Tong and Dr. Solberg have selected only the most qualified, patient-focused providers to join their team. We are top-notch surgeons ready to give you world-class care through every stage of your life.
Your Plan for Wellness
1
Schedule an
Appointment
Call 701.774.7687 or Email appointments@
gpwomenshealth.com to schedule an appointment. Our team will walk you through the simple onboarding process before your first appointment.
2
Make a
Plan of Care
When you meet our physicians, you can expect to have an evaluation, discuss any health concerns you have, and make a plan for wellness.
3
Feel Your
Best
Our team is here for you through every season of life. You can be confident that you are in good hands.
Are you concerned about the cost of treatment? Please don't be. We have a team of financial counselors to help you understand the cost of our services and how you can pay for them. Learn more here.
DOWNLOAD OUR FREE GUIDE:
5 things you should consider when choosing an OBGYN (but most people don't).
Don't miss out on life's greatest moments. Have confidence in your healthcare and the ability to be truly present for your life.
We are here for you.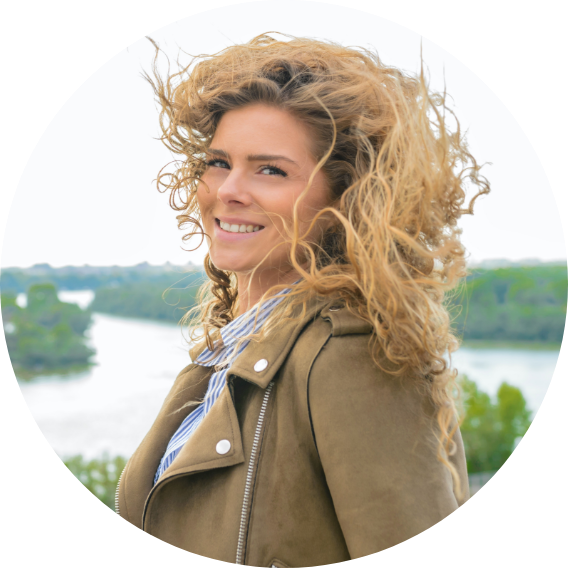 Two Locations for Your Convenience:
Williston
1700 11th St. W.
Williston, ND 58801
Get Directions
Hours
Monday - Friday
8am - 5pm
P:
F: 701.572.1695
Watford City
525 N Main St
Watford City, ND 58854
Get Directions
Please contact the Williston office for hours of operation
P:
F: 701.572.1695