CHI St Alexius Health Visitor Restrictions
Thursday, March 26, 2020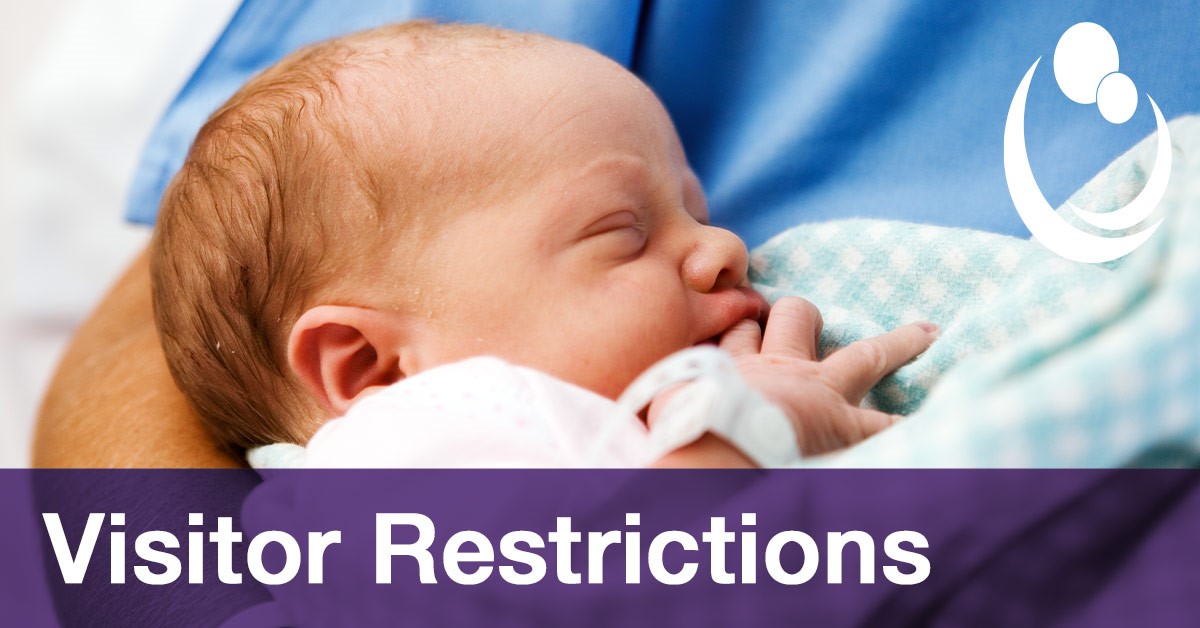 Due to a high level of of concern for the health of our OB patients and newborns, CHI St Alexius Health Williston Medical Center is temporarily limiting access to our OB Floor. 
Individuals Allowed in Patient Area/Room:
OB Patients
Significant other or designee (1 person for duration of stay - Must be over 18)
*The support person for OB patients is allowed to stay in the patient's room. However, if the support person chooses to leave the facility, for any reason, they will have to adhere to the outlined visiting hours.
Visiting hours are 9 a.m. - 1:30 p.m. and 4 p.m. to 10 p.m.
All patients and visitors will be screened each time they enter the building (Door 23)
The screening will involve:
Taking temperature
Answering a few questions

Have you traveled within the last 14 days?
Have you been exposed to someone who has been diagnosed with COVID-19 or been around someone who has recently been tested and does not yet know the results, within the last 14 days?
Do you have a fever, cough, sore throat or shortness of breath?
Visitors should be free from fever/chills, cough, shortness of breath or other flu like symptoms.
If you have had close contact with anyone with these symptoms, or have recently traveled to an area with known local spread of COVID-19 you should refrain from visiting.
While we realize these temporary steps may cause inconvenience to family members and visitors, we appreciate your understanding and support as we make every effort to ensure the safety of our patients and newborns. Visitor restrictions will be lifted once local health officials and CHI St Alexius Health Williston Medical Center determine that a restriction is no longer essential for the safety of our patients.
Thank you for your cooperation.
Respectfully,
Leona Lambert BSN-RN
Director-Maternal Child